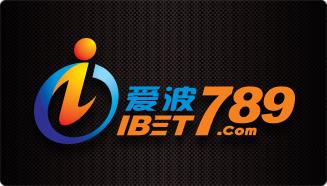 One of the Asia leading online gaming brands, iBet789 Sportsbook offers all sporting events everyday with best odds and variety of betting styles iBet789 system support more than 20 currencies around the world and support 7 main languages English, Thai, Chinese, Indonesian, Korean, Vietnamese, Cambodian.
You can enjoy 2D 3D 4D lottery betting from the different drawing place (Taiwan , Shanghai , Canada , Malaysia etc )
In Addition iBet789 Casino is the 1st sports betting casino that Online Member can betting together with Real player in Casino. The system monitored 24/7 by a professional team.This to ensure that our system is stable and reliable.
One more thing to show how much we care for our member.You can create a thread at our forum (iBet789.yuku.com) if you face any technical problem or just to enjoy discuss about anything you like.