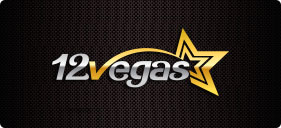 12vegas is an Online Casino Credit website made for iGaming Agents. We provide multiple categories of games with quality always in mind.
Our Live Dealer Casino services gives access to multiple Western and Asian table games such as the classic Baccarat and Roulette, or Holocrab, Belangkai and Xoc Dia.
More than 100 slots are available, all providing different experiences so everyone can find what they are looking for.
Then come lotteries and keno. With a focus on Asian lotteries, we make a point to respect the rules of each country featured on our websites.
Last but not least, sports betting! Thanks to our software, any sport fan can find the match or the club they want to bet on.