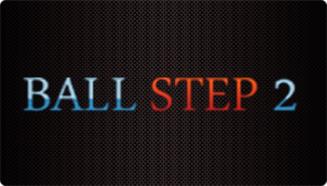 Ballstep2 is one of the most popular site in Thailand , especially football and Thai boxing betting.
Strong point for this site is allow player to bet Mix parlay on live match ! For anyone who enjoy Thai boxing , this site allow you to bet on Thai boxing with many special.
Site can be displayed in Thai & English language. Minimum bet 50 Baht, Mix parlay can select from 2 up to 10 teams , easy access and fast payouts.